Home Inspection Pricing
The typical price for a home inspection is based on the size and age of the house.
I am also offering a 200% money back guarantee if you are not happy with your inspection. Call now for details. 440-954-0465
When purchasing a new home, the last thing you should do is shop around for the cheapest home inspector or an even worse scenario would be buying the house without having it inspected before hand.
Studies show that most people look for three things when making the type of investment you are about to make, 1. The finest quality, 2. The best service available, and 3. The lowest price.
I have never yet found a company that could provide the finest quality and the best service for the lowest price. For your long term happiness and peace of mind, which of the three would you be willing to give up? Fine Quality? Excellent Service? or Low Price?
Sure, you could save a few dollars by not having an inspection performed or by hiring a discount inspector who is possibly not insured, but is that what you truly want?
"Price is what you pay, value is what you get."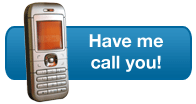 I can provide you with a Radon, Mold, Asbestos or termite inspection also, Please call for a quote on one or all of the above listed inspections.
CALL DAVE DIRECTLY NOW! 440.954.0465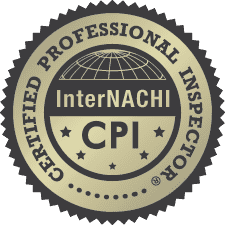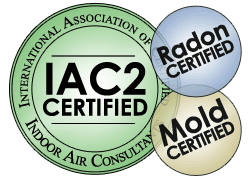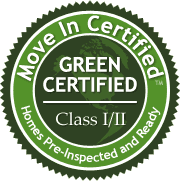 Proudly performing home inspections in Northeast Ohio! Including Mentor, Willoughby, Wickliffe, Willowick and Madison.